Want to connect with the world and your family?  Students from Manheim Township High School can help with that!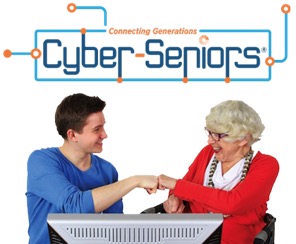 We offer help with:
How to use and understand a computer.
How to video chat with your family.
How to use your email.
How to search for things online.
How to browse the internet and watch videos of your interest.
How to make friends on social media.
How to know what's safe to open on the internet.
Classes will be offered from 3:00-4:00 at Manheim Township Public Library (595 Granite Run Drive, Lancaster, PA 17601) on the following dates:
April 10, April 17, April 24, and May 1
*Please remember to BRING YOUR DEVICE: laptop or iPad (If you don't have a device, computers will be available.)
To sign up or ask questions, please contact Sharon Schaefer at 717-291-1733 or email Sharon at schaefsh@mtwp.net.  PLEASE RSVP by April 3, 2018.