Vision Statement
It is the vision of Manheim Township Mobile Learning Committee that students are engaged in an innovative curriculum that, through the strategic use of technology, empowers them to control their learning and development by fostering the essential skills of critical thinking, communication, collaboration, and creativity.
---
Follow us on Twitter!
---
---
Manheim Township School District
Technology Overview 2017-2021
---
21st-Century Learning and the
Mobile Learning Initiative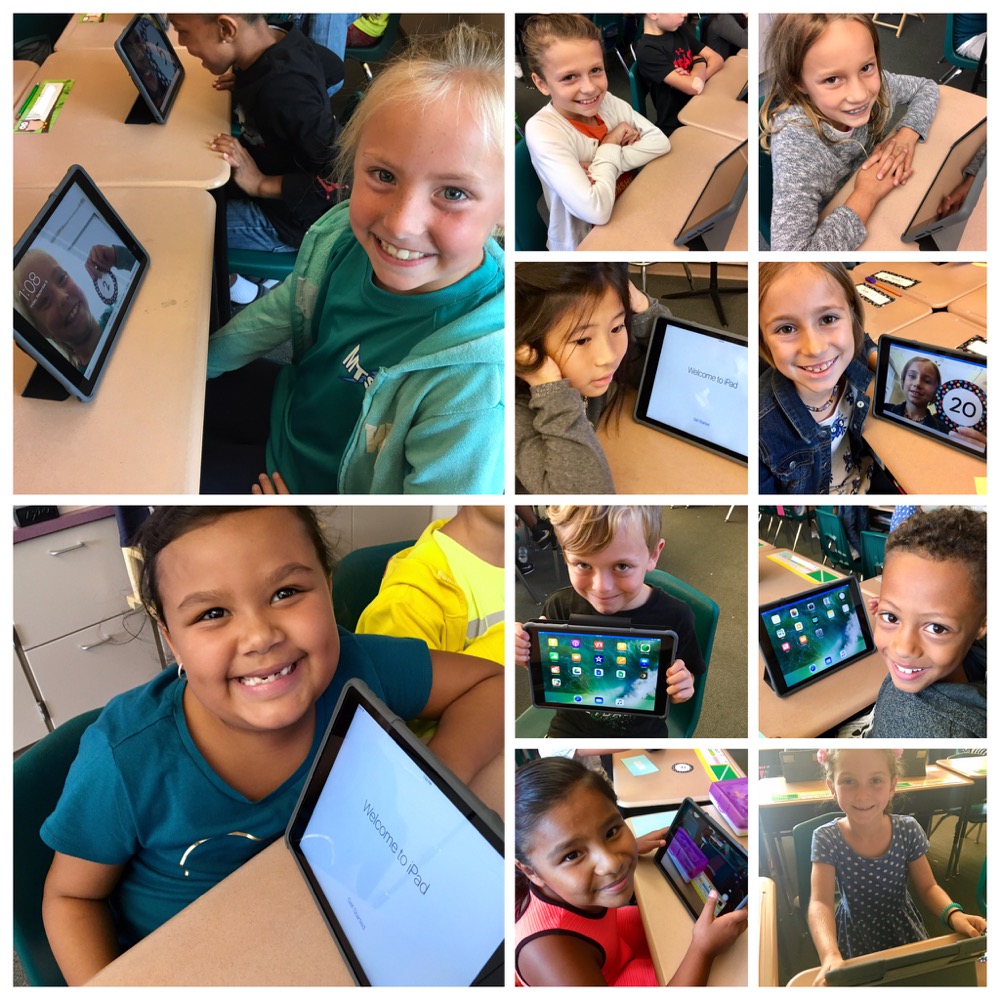 It is our responsibility as educators and as a district to prepare our students for a future that is still being created and is continually evolving. The 21st-century learning skills of critical thinking, communication, collaboration, and creativity are skills that are not limited to any one particular course or subject, but transcend across all disciplines. We want our students to appreciate their local origins while at the same time encouraging them to seek new solutions to problems and create that which is new and expressive. One method to make this happen is through the meaningful use of technology to enhance our curriculum.
The district has made a commitment to a 1:1 mobile learning initiative for our students. In addition to traditional learning tools such as pencils and books, the iPad provides another opportunity in which information is presented and explored. We want to give options to our teachers and students to access and acquire knowledge, and then to take that knowledge and thoughtfully communicate it creatively and effectively. We are focusing on how learning and instruction may be enhanced through the responsible and strategic use of technology. It is not about the device; it is about engaging the students and enhancing their learning experience.
We look forward to working with you and following a growth mindset in this evolving initiative, and to learning from you as to what innovative possibilities exist to enhance the learning experiences for all students in the Manheim Township School District.
---
Journaling the 1:1 Mobile Learning Initiative
February 2018
Chapter Five
"Cyber Seniors"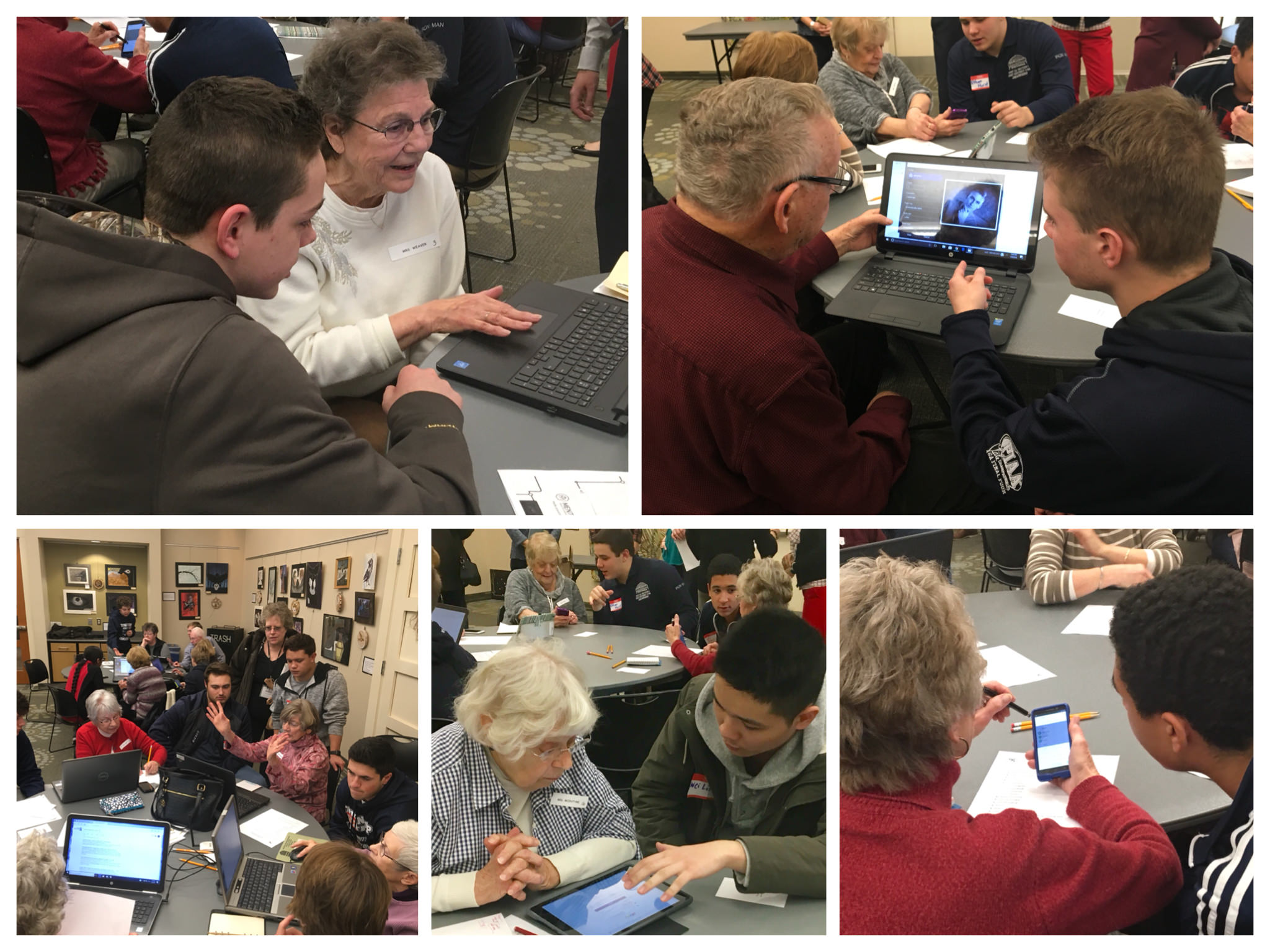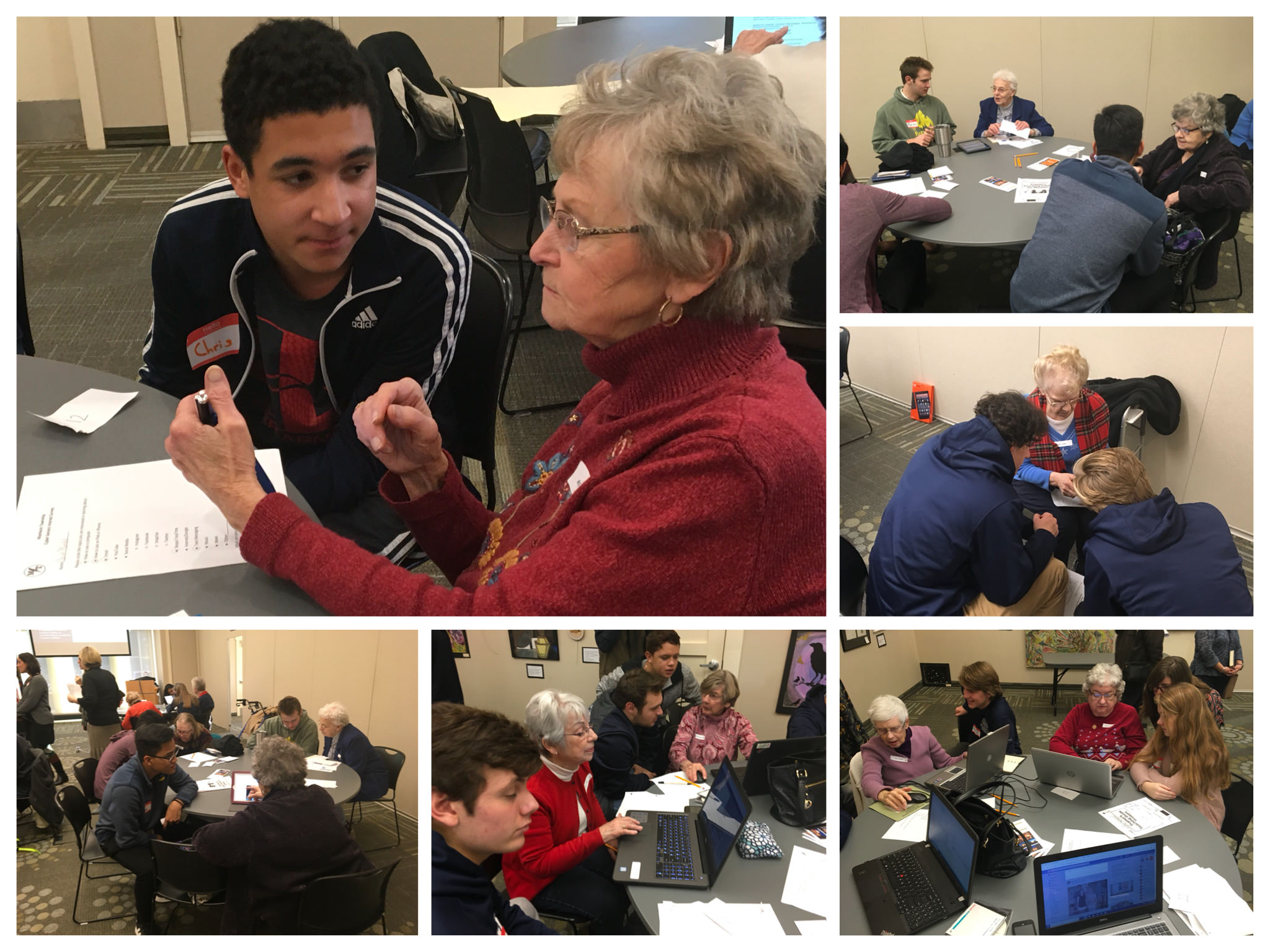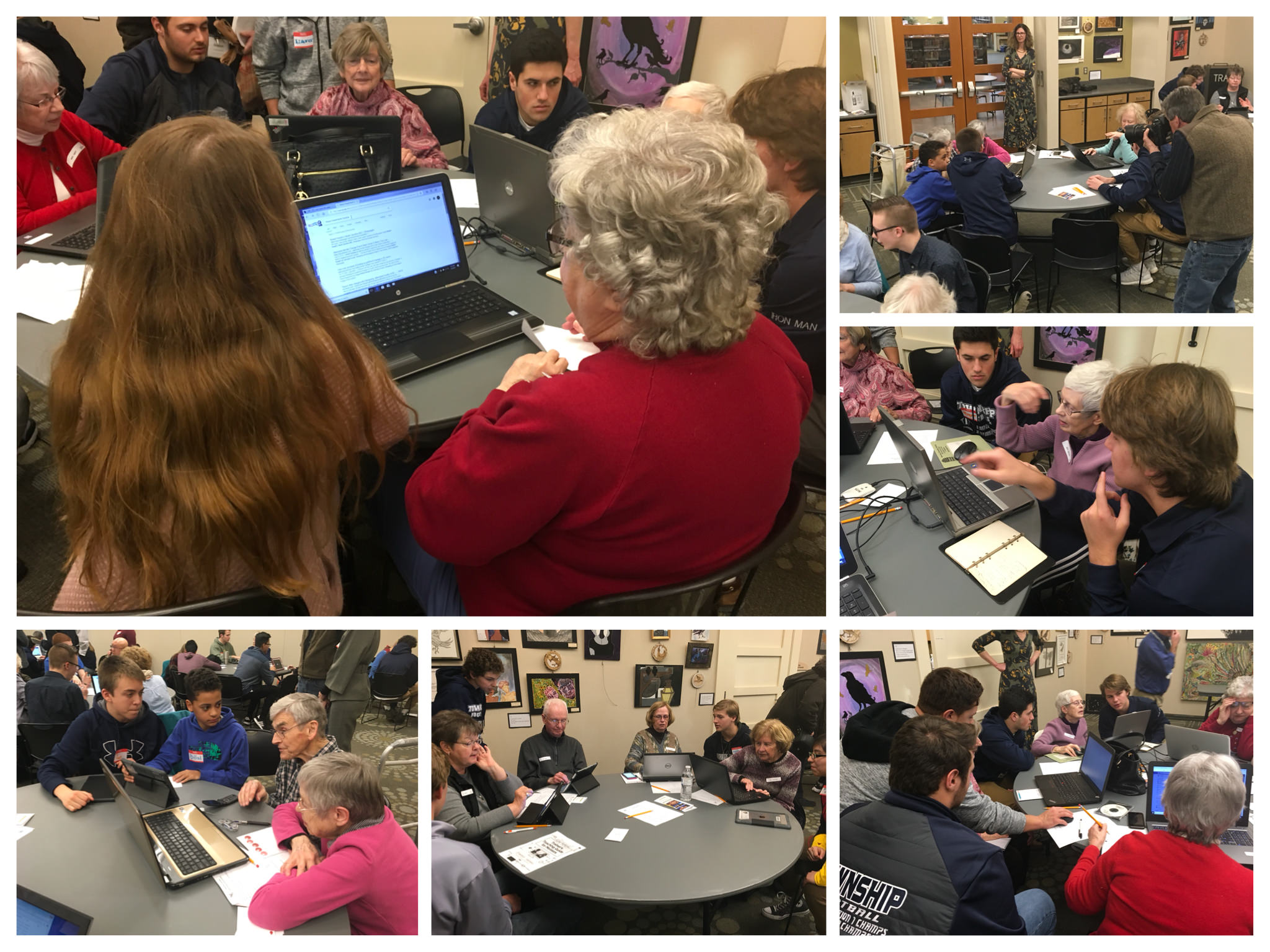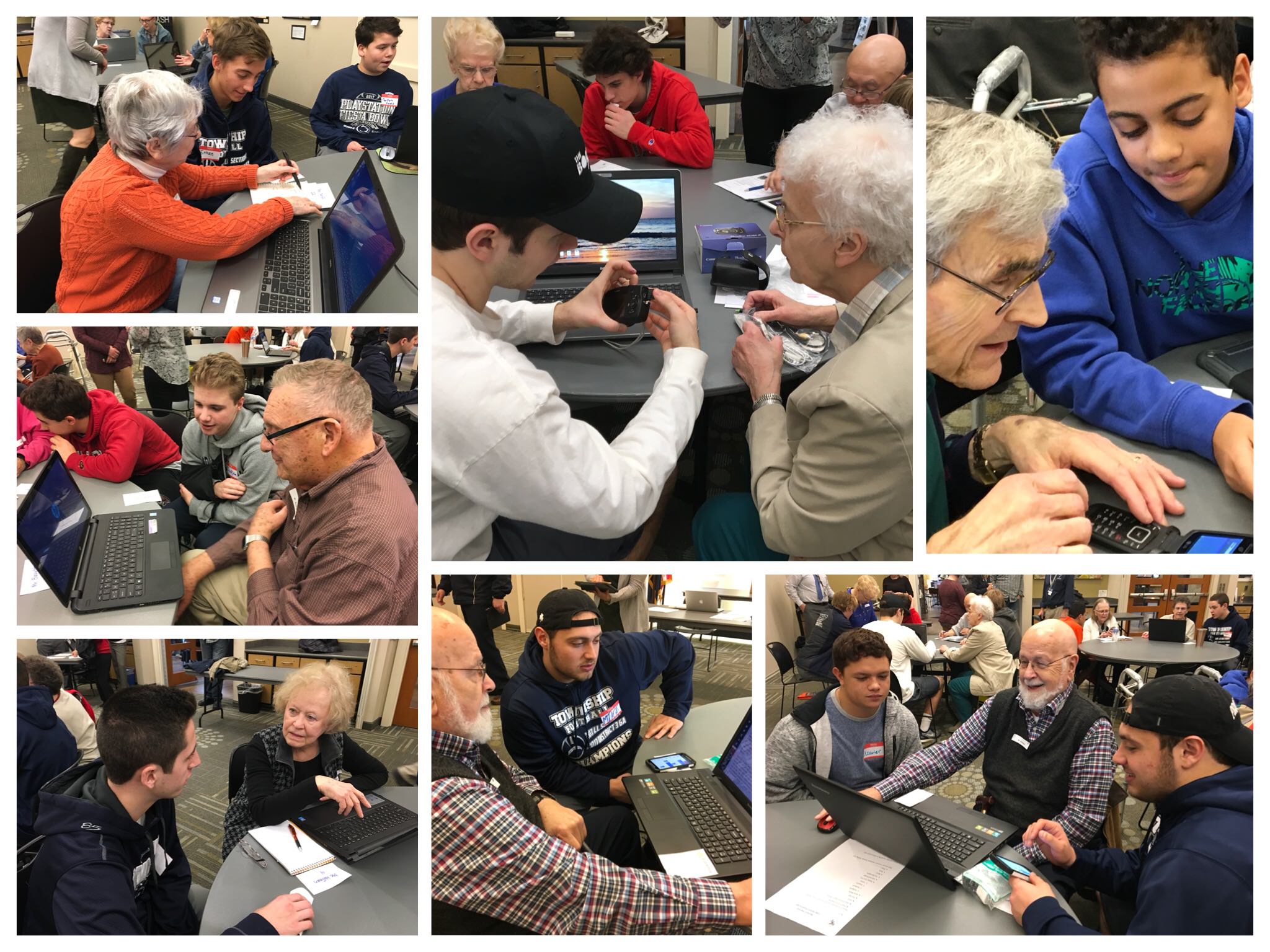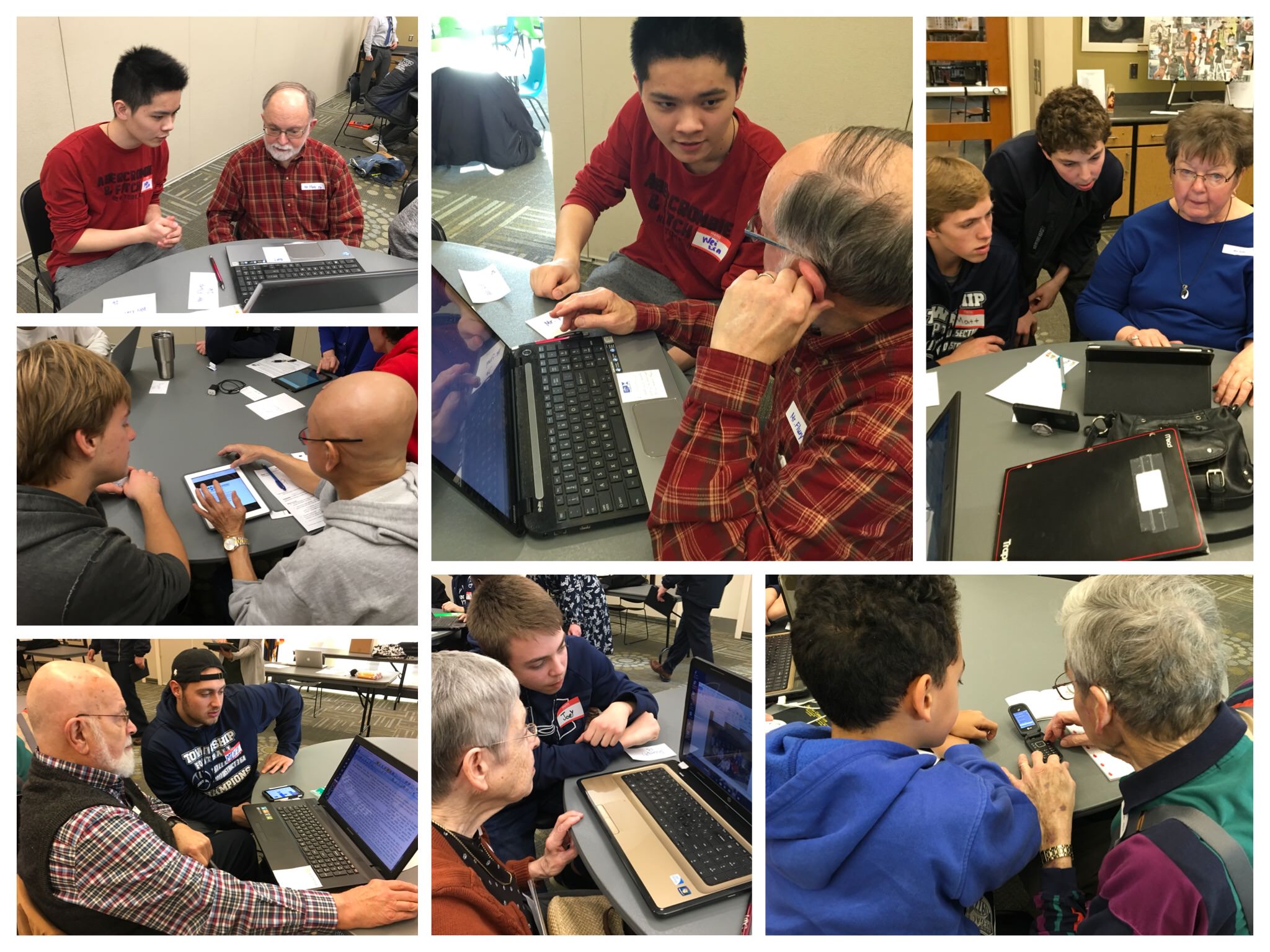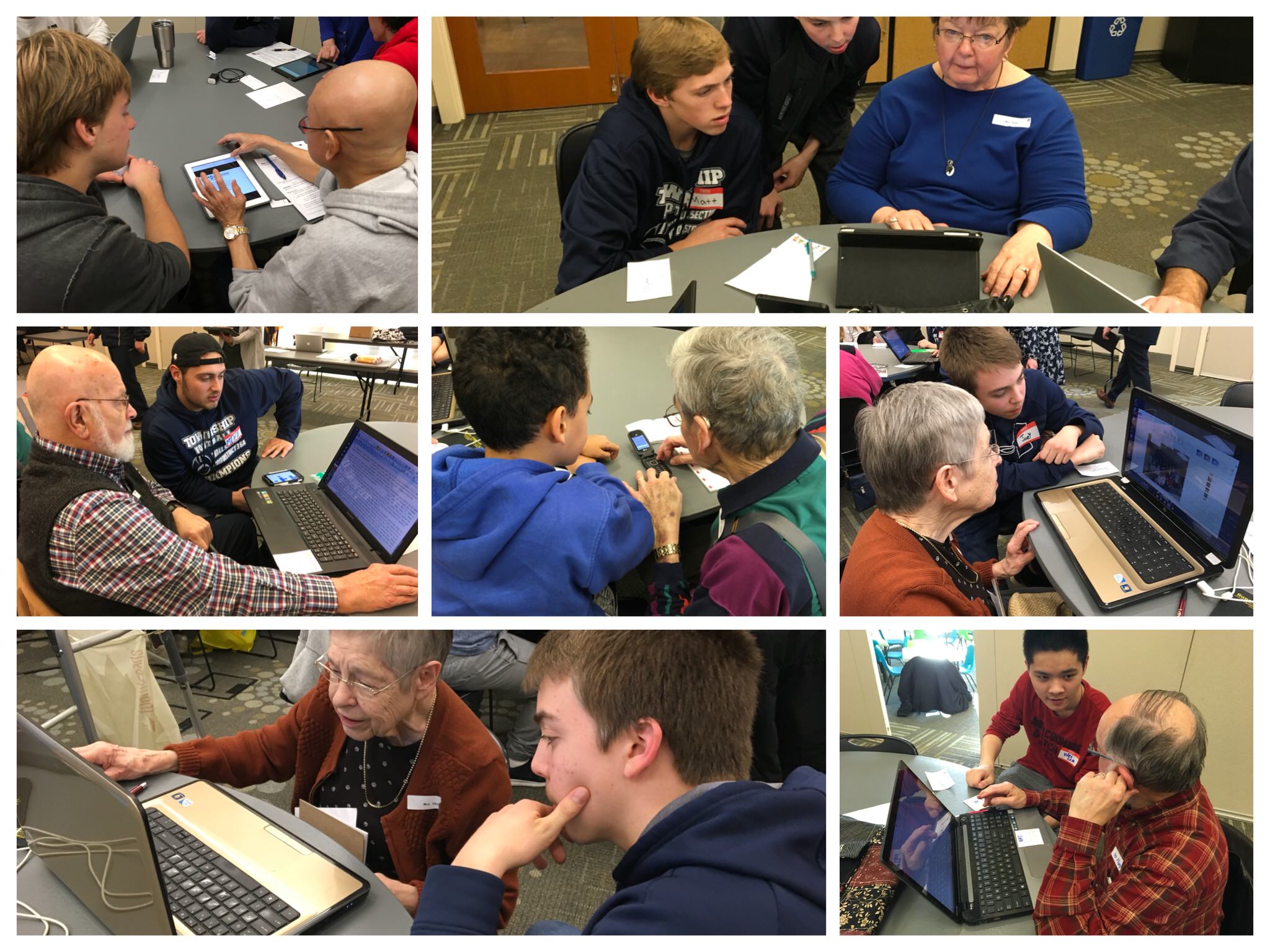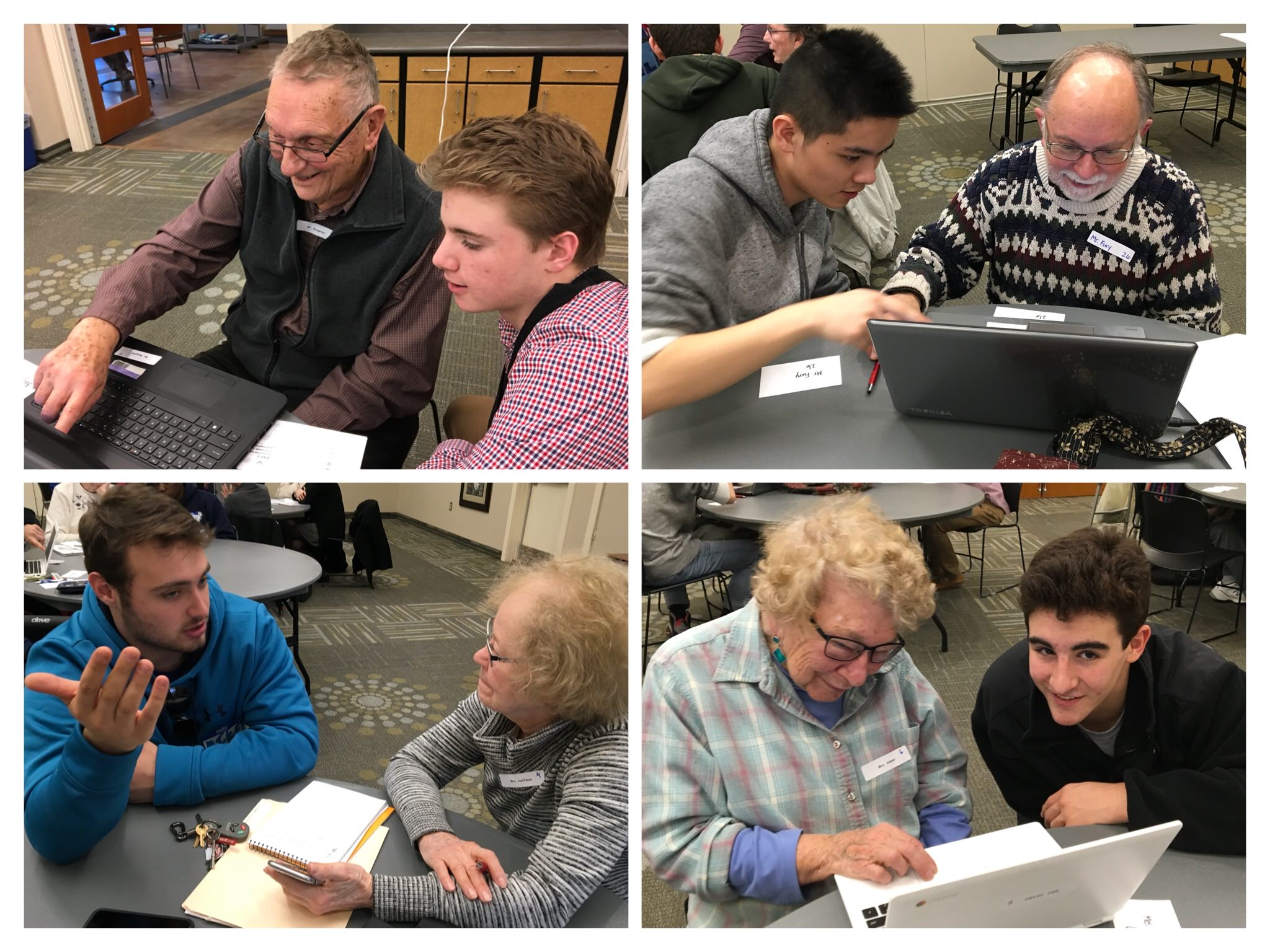 January 2018
Chapter Four
"Manheim Township High School Technology Education"
November 2017
Chapter Three
"Accessibility"
October 2017
Chapter Two
"Into Their Hands!"
---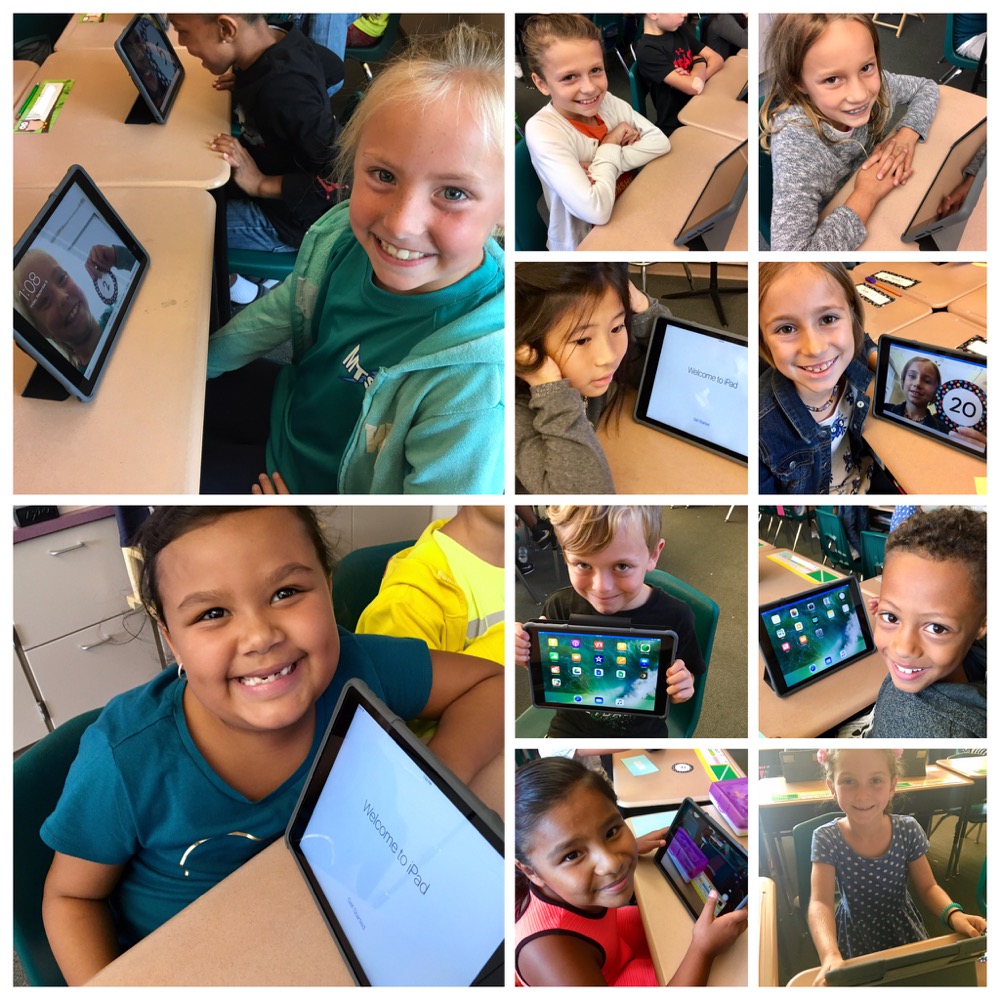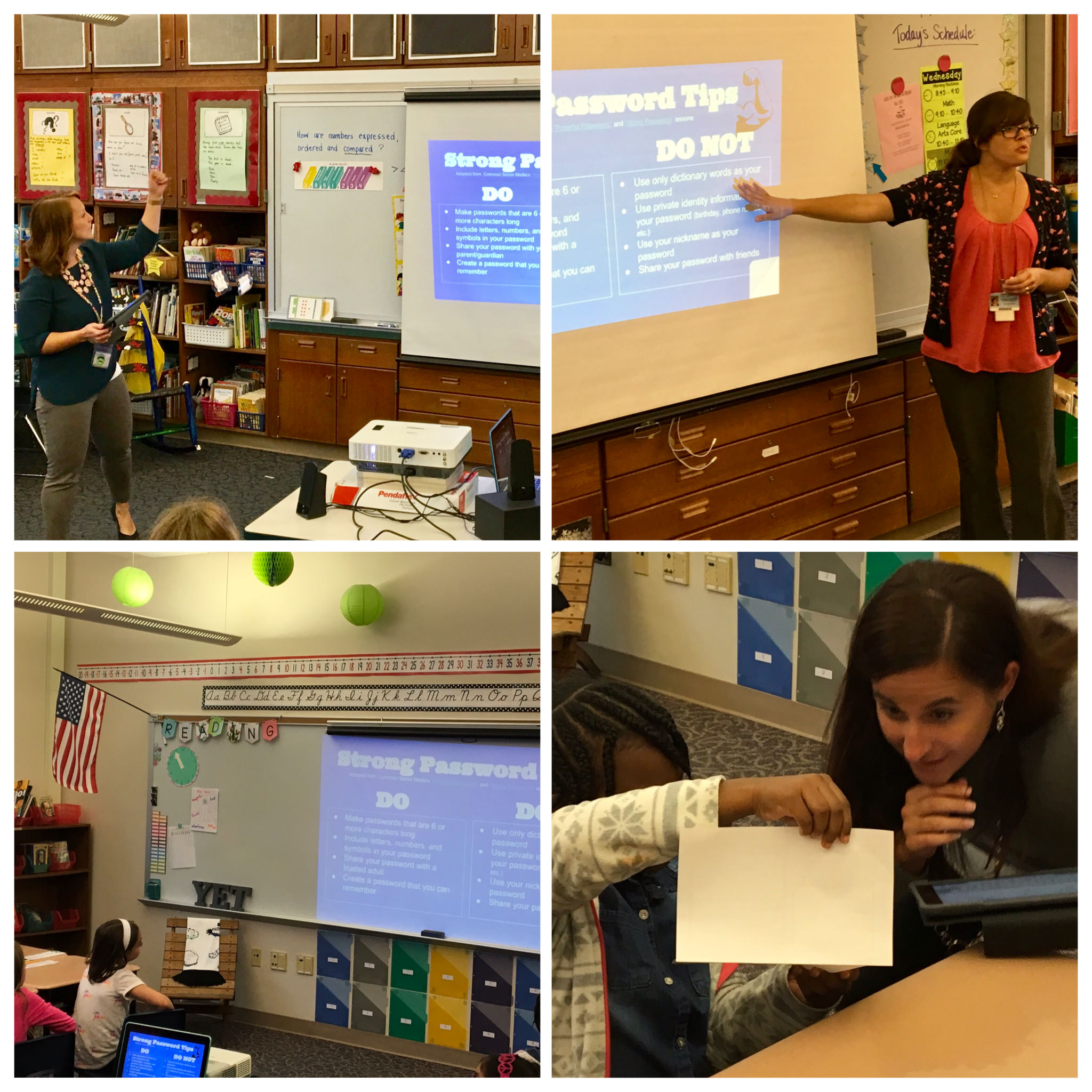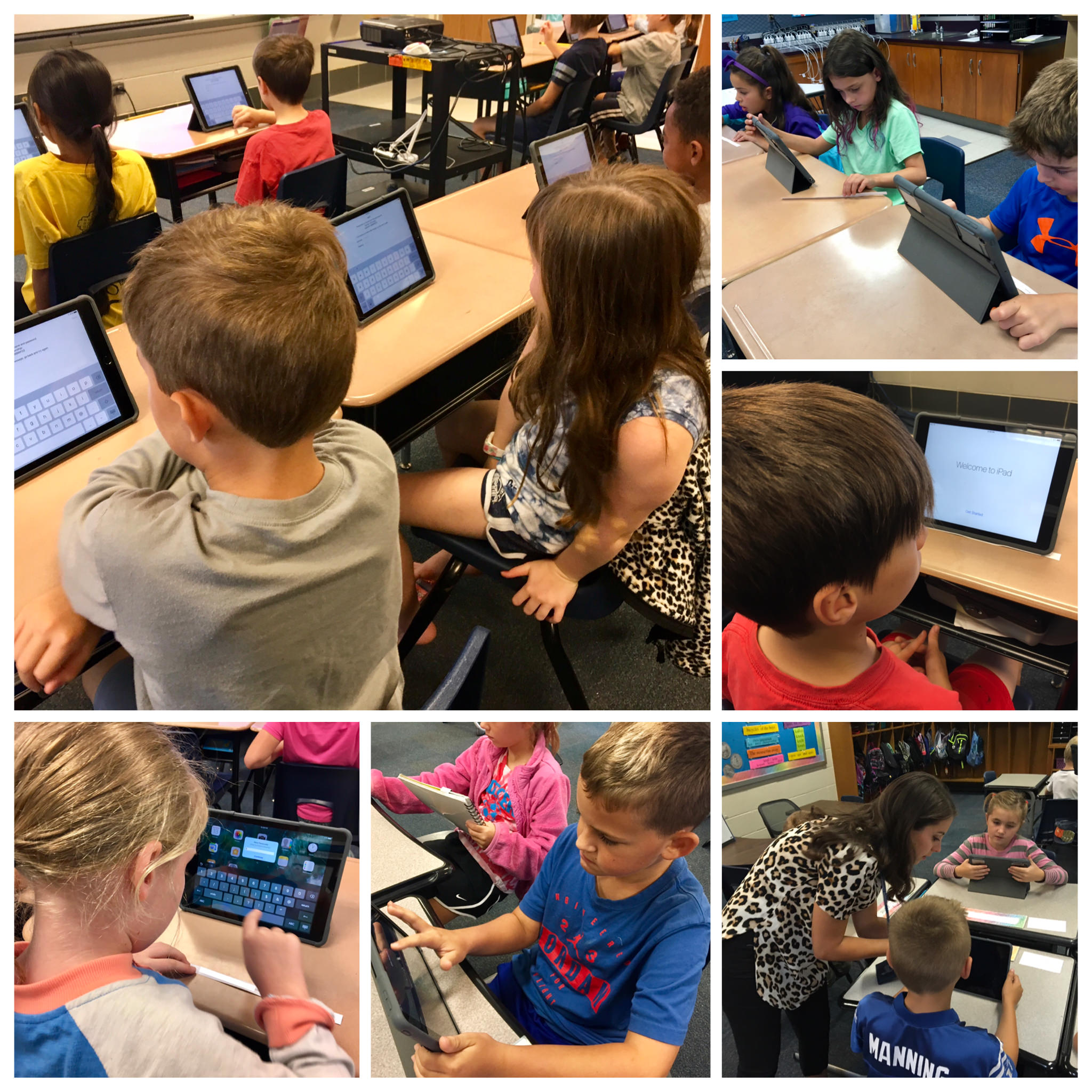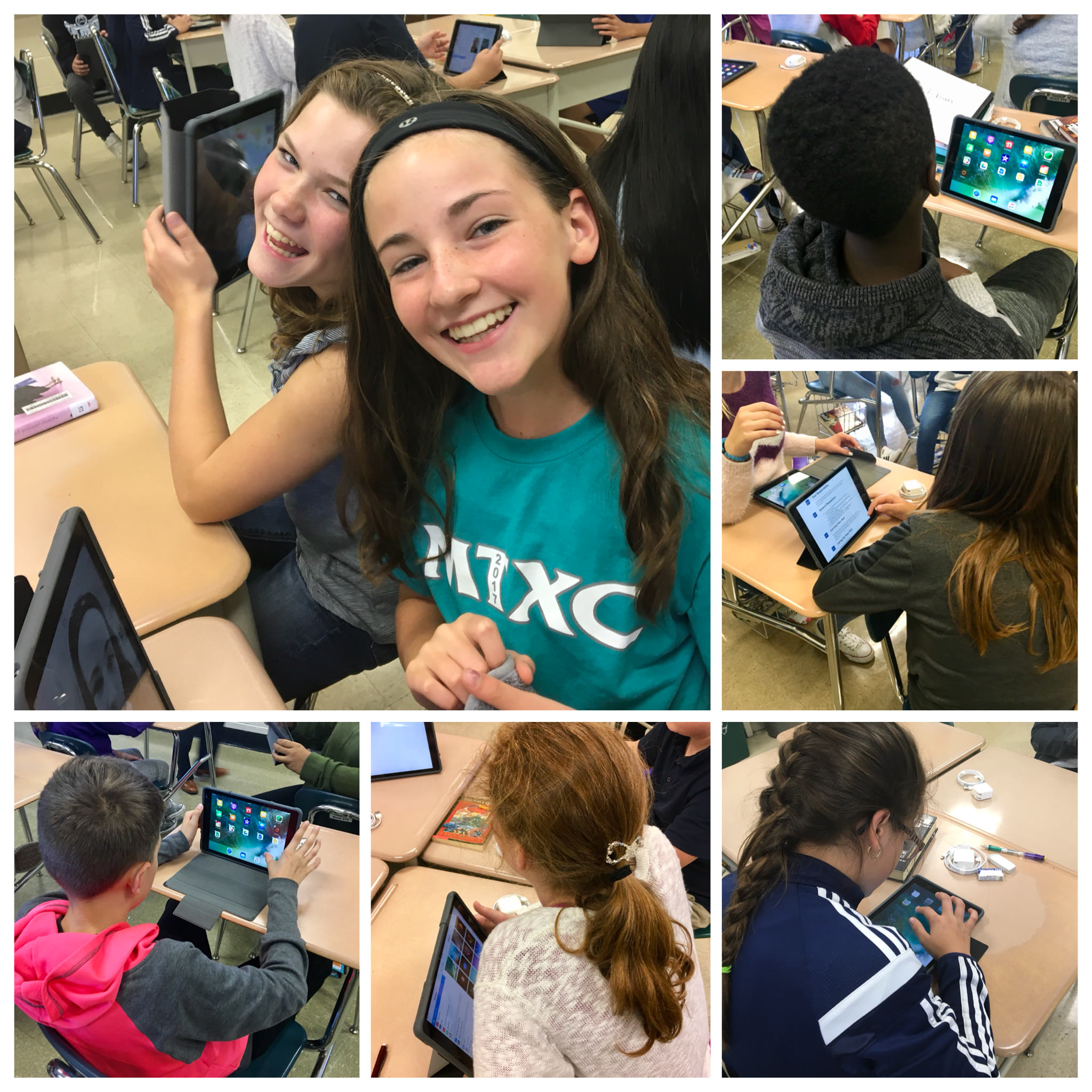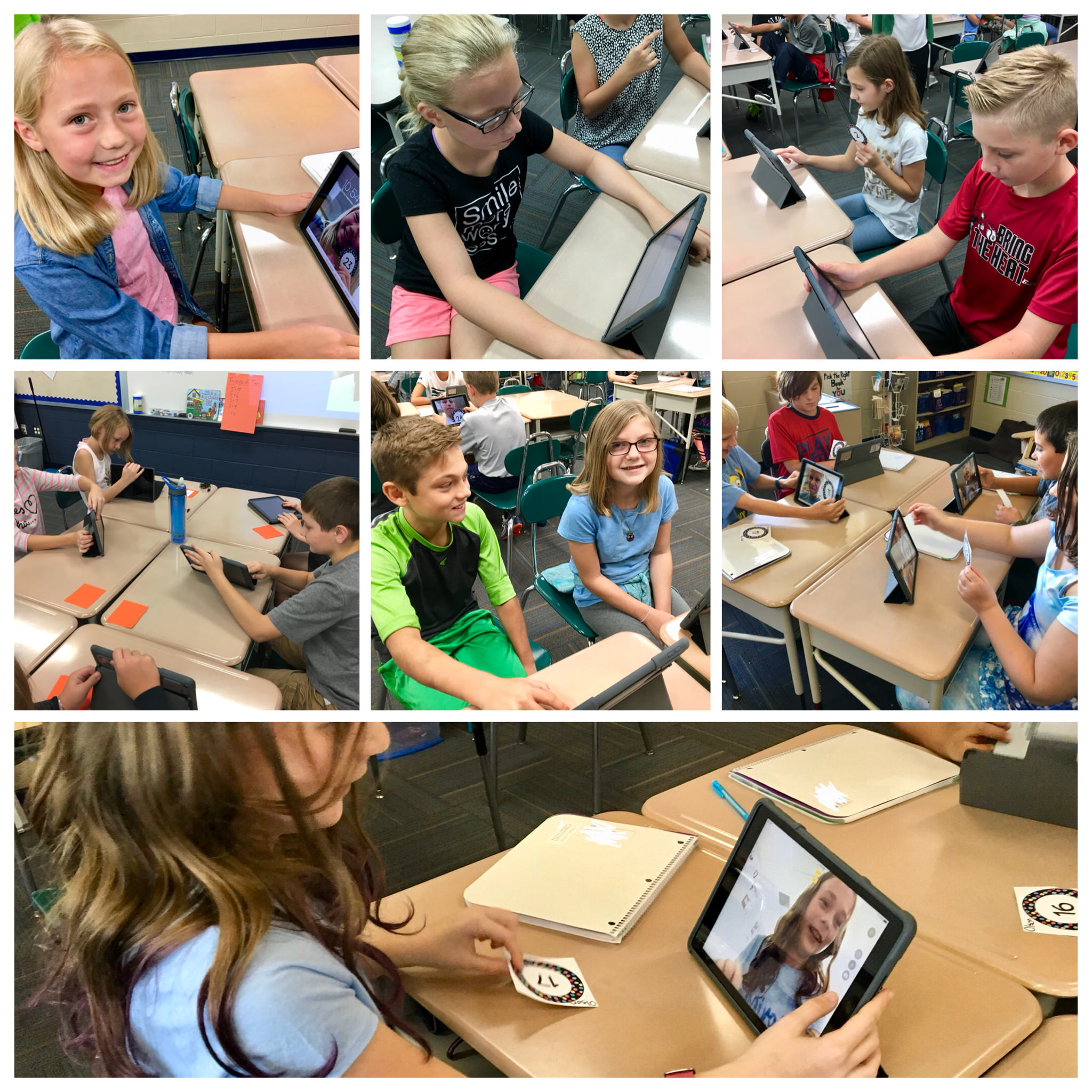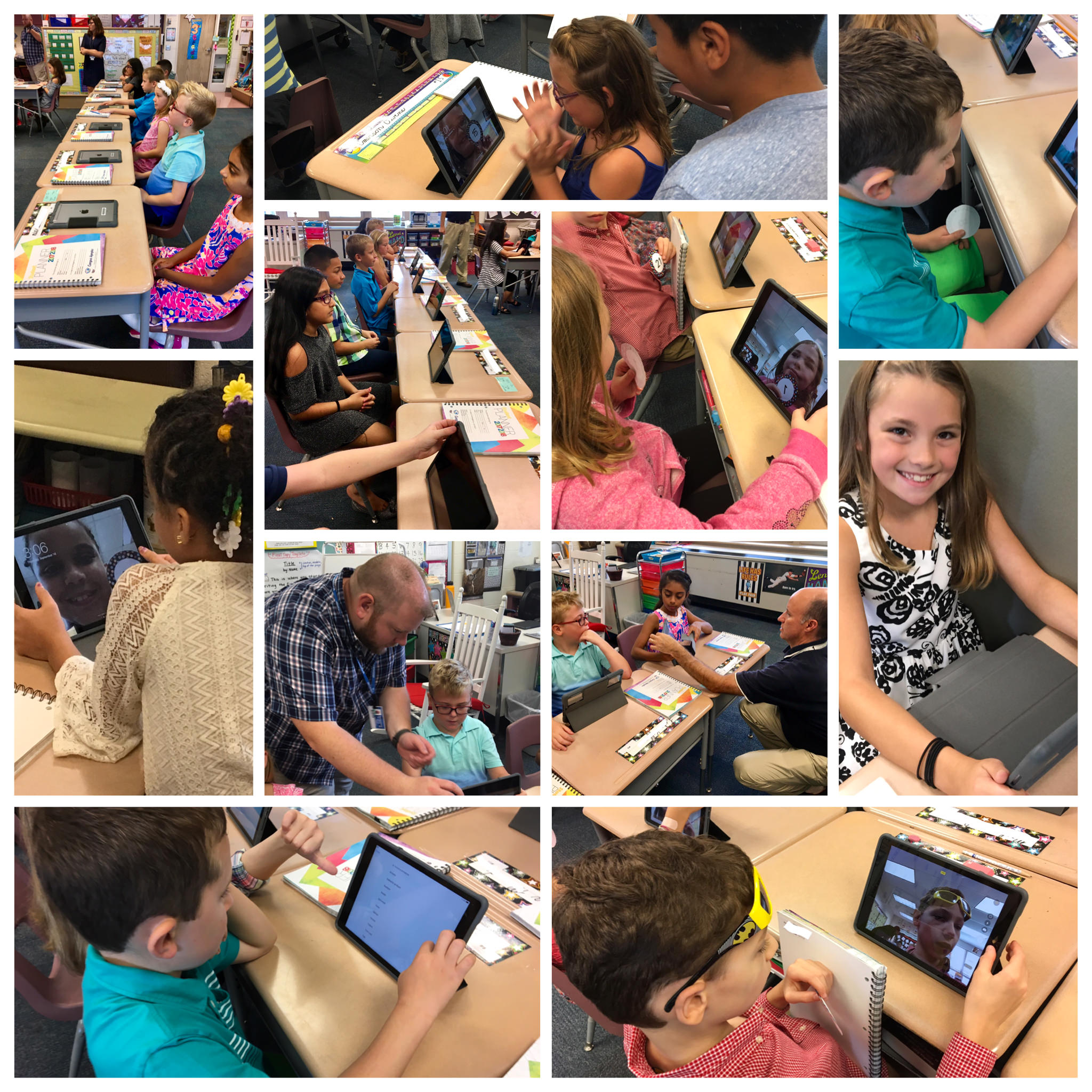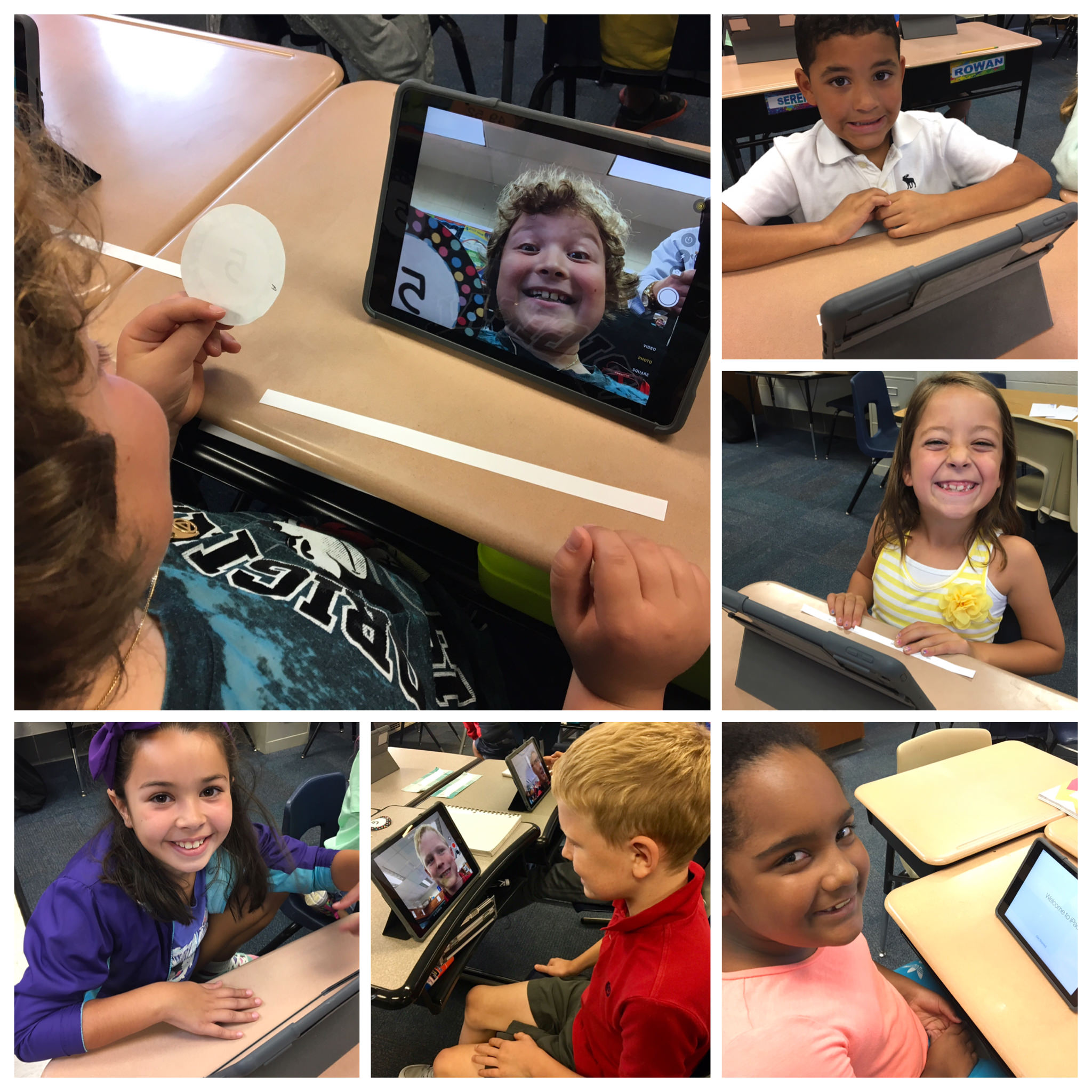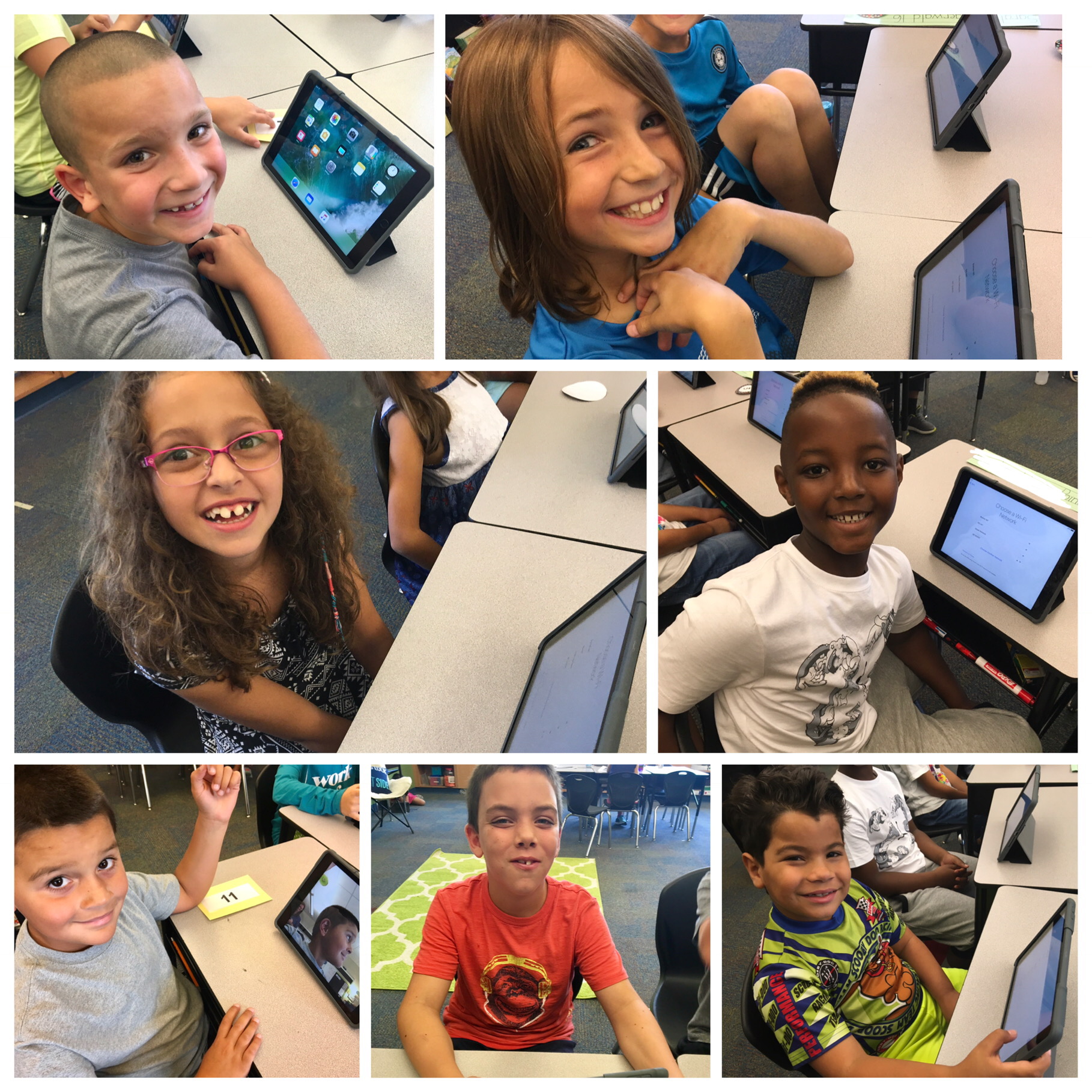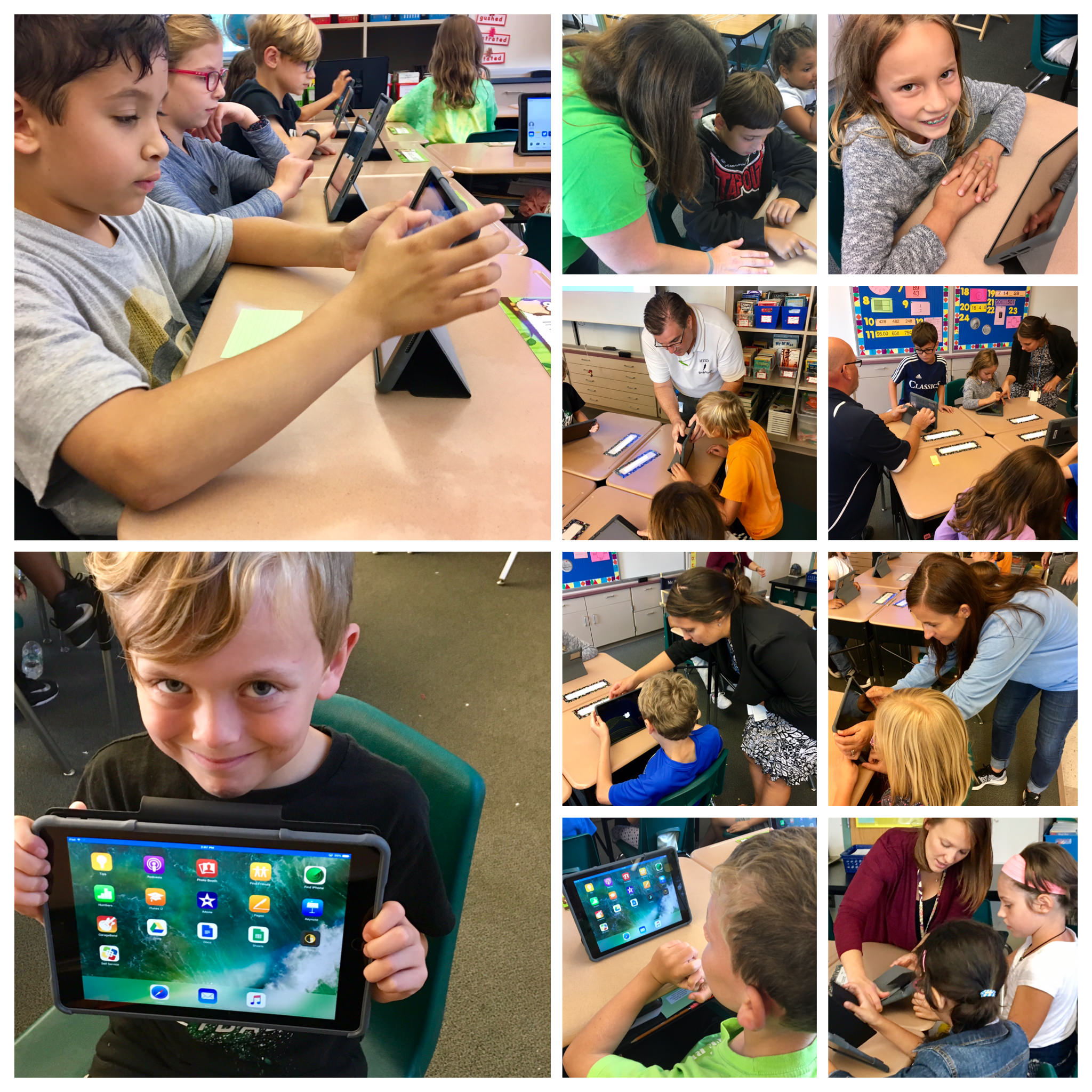 September 2017
Chapter One
"Professional Development: A Blueprint for Success"
---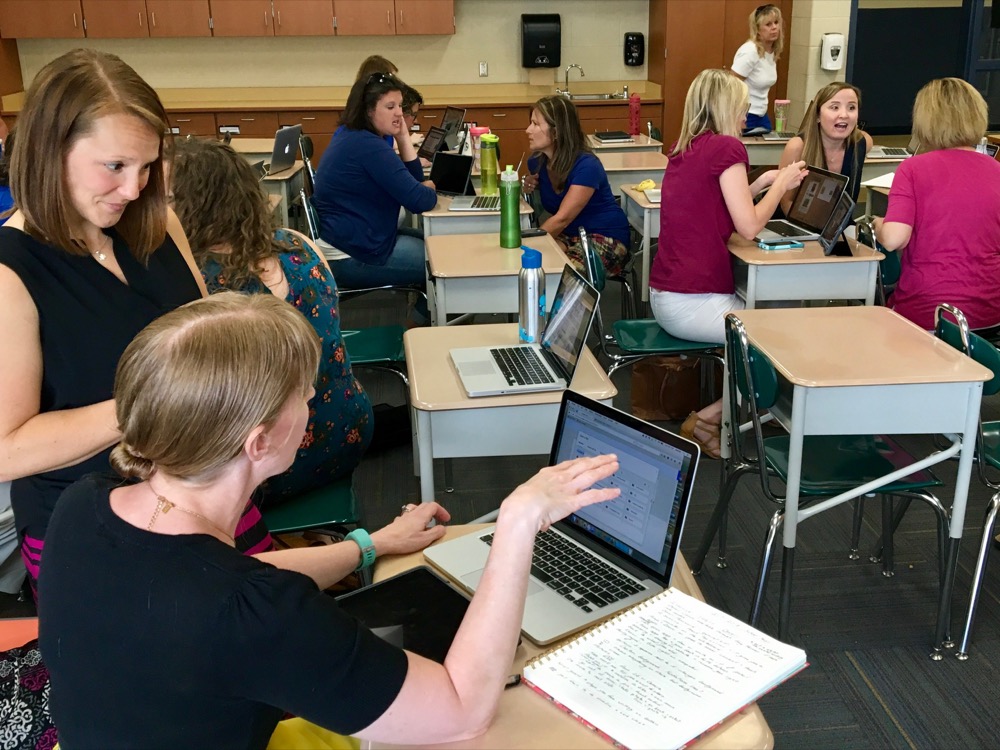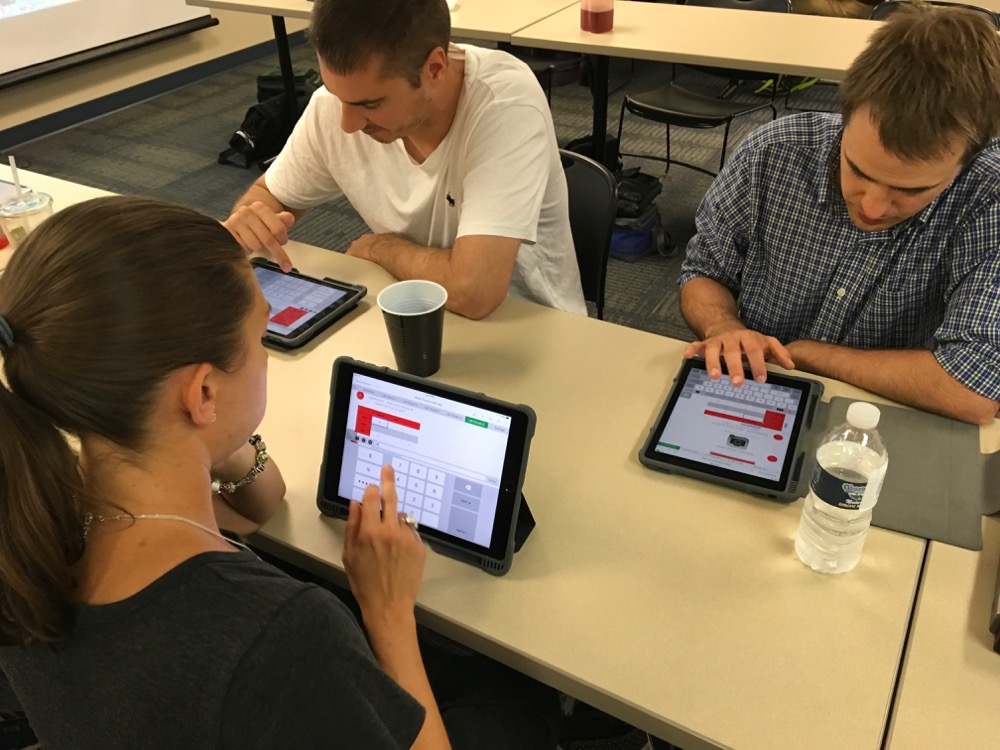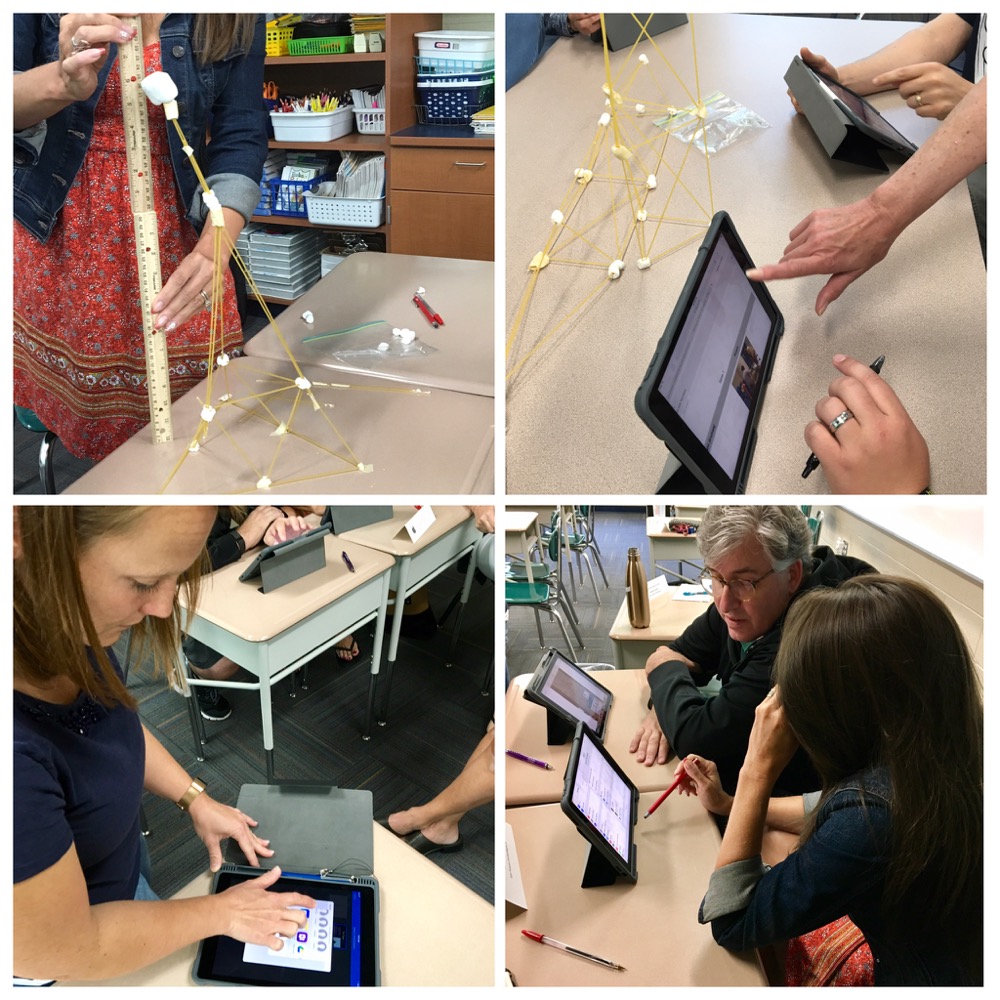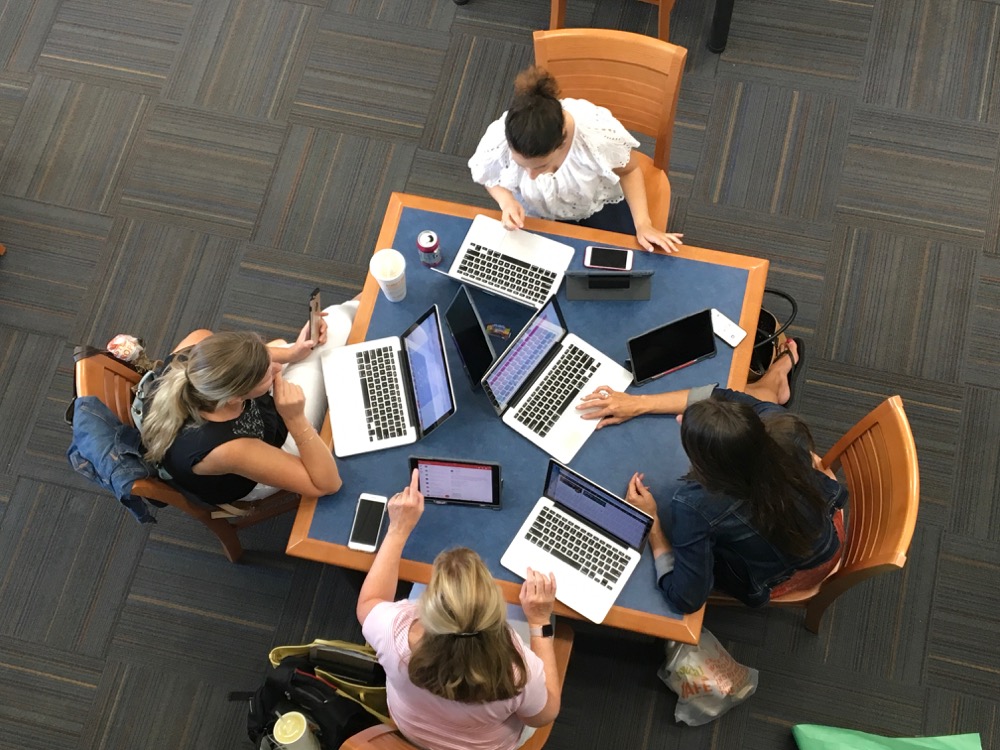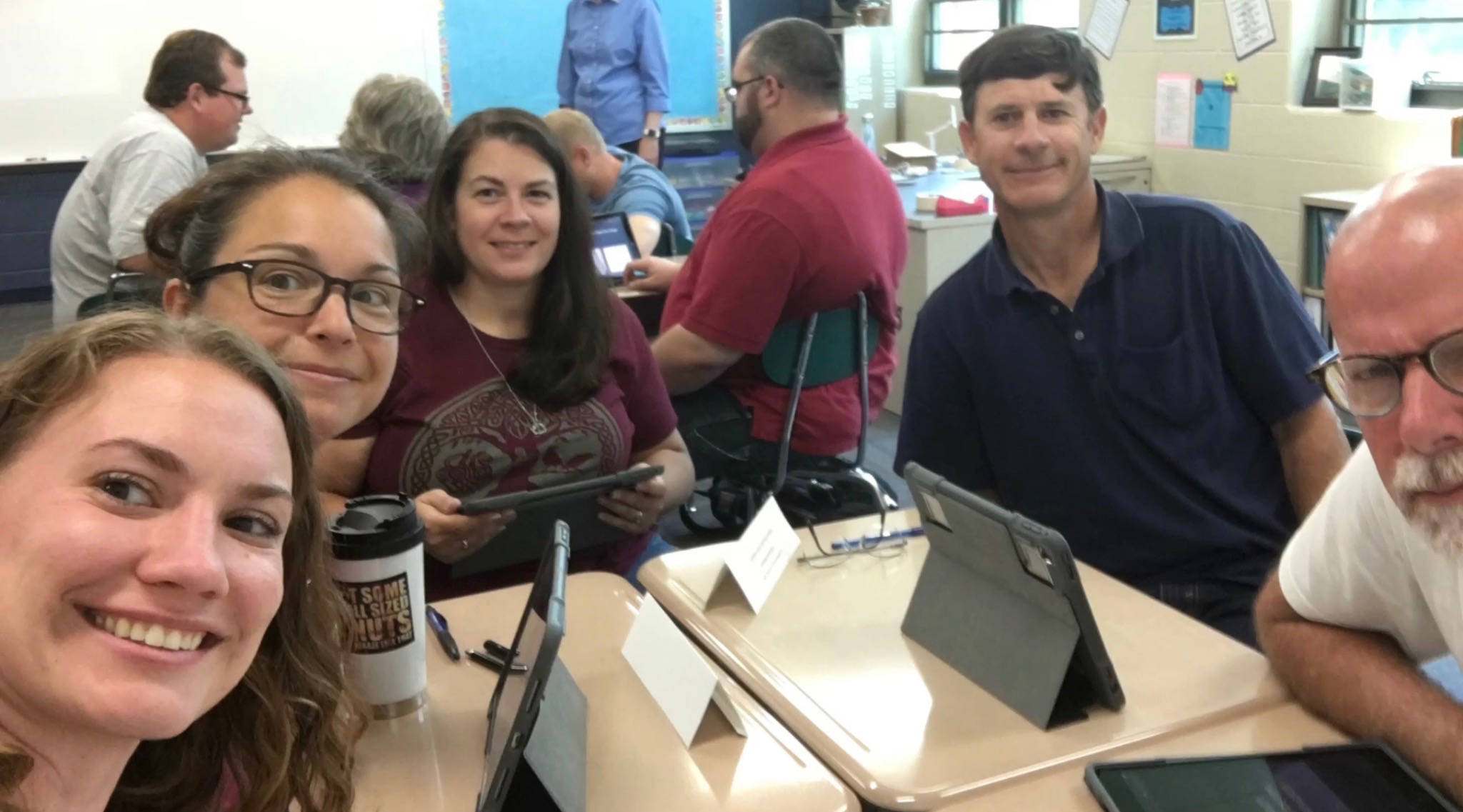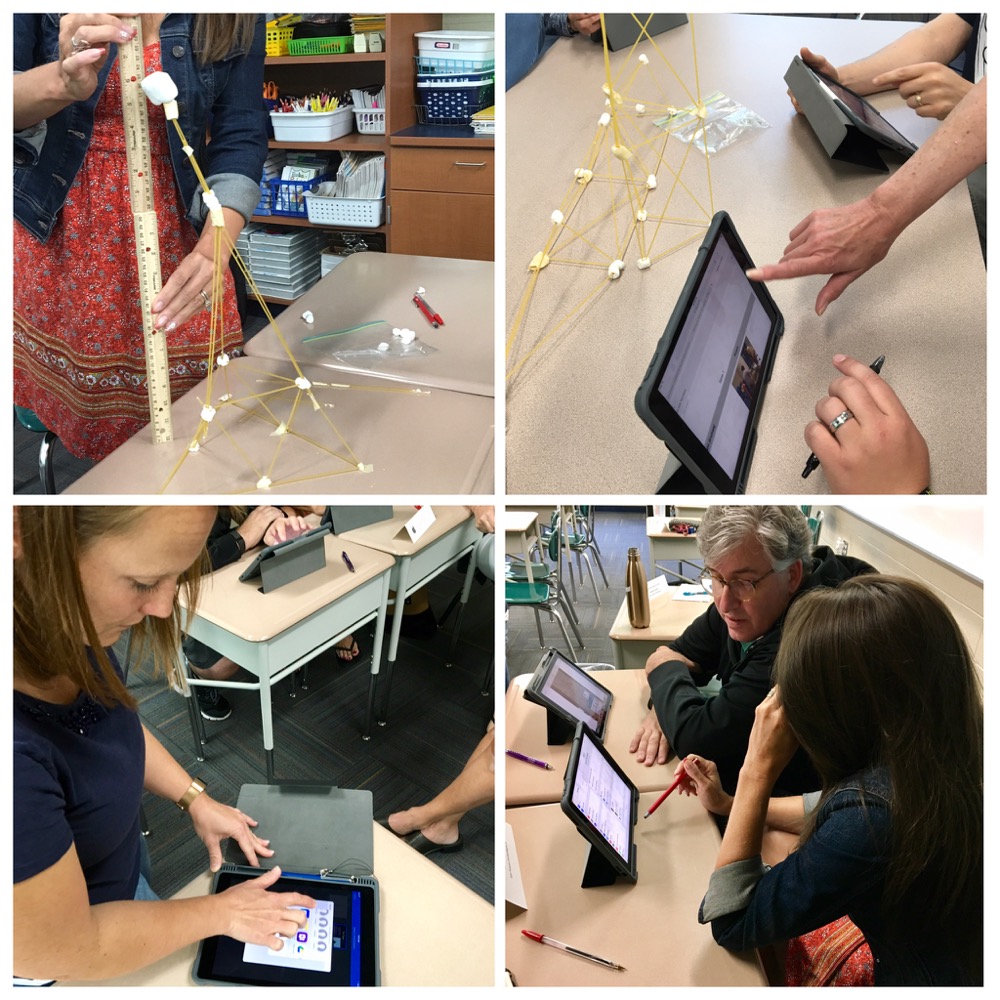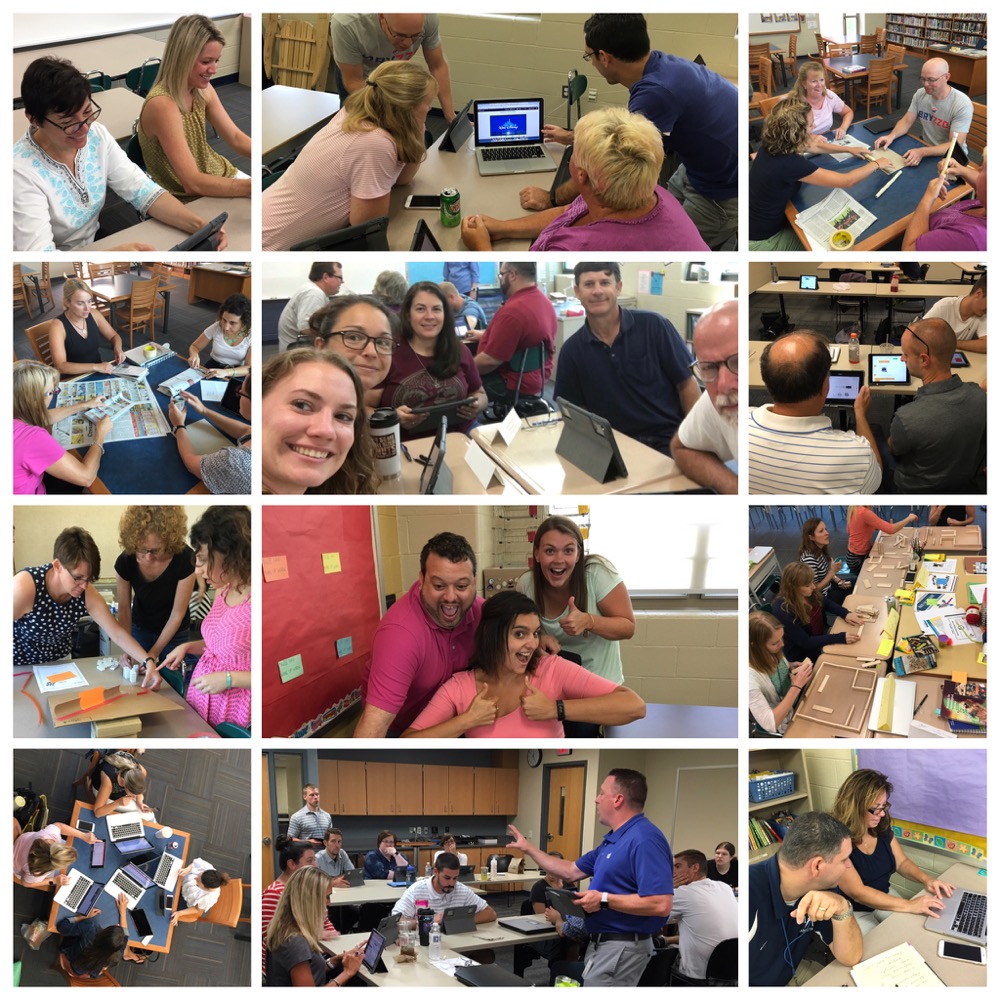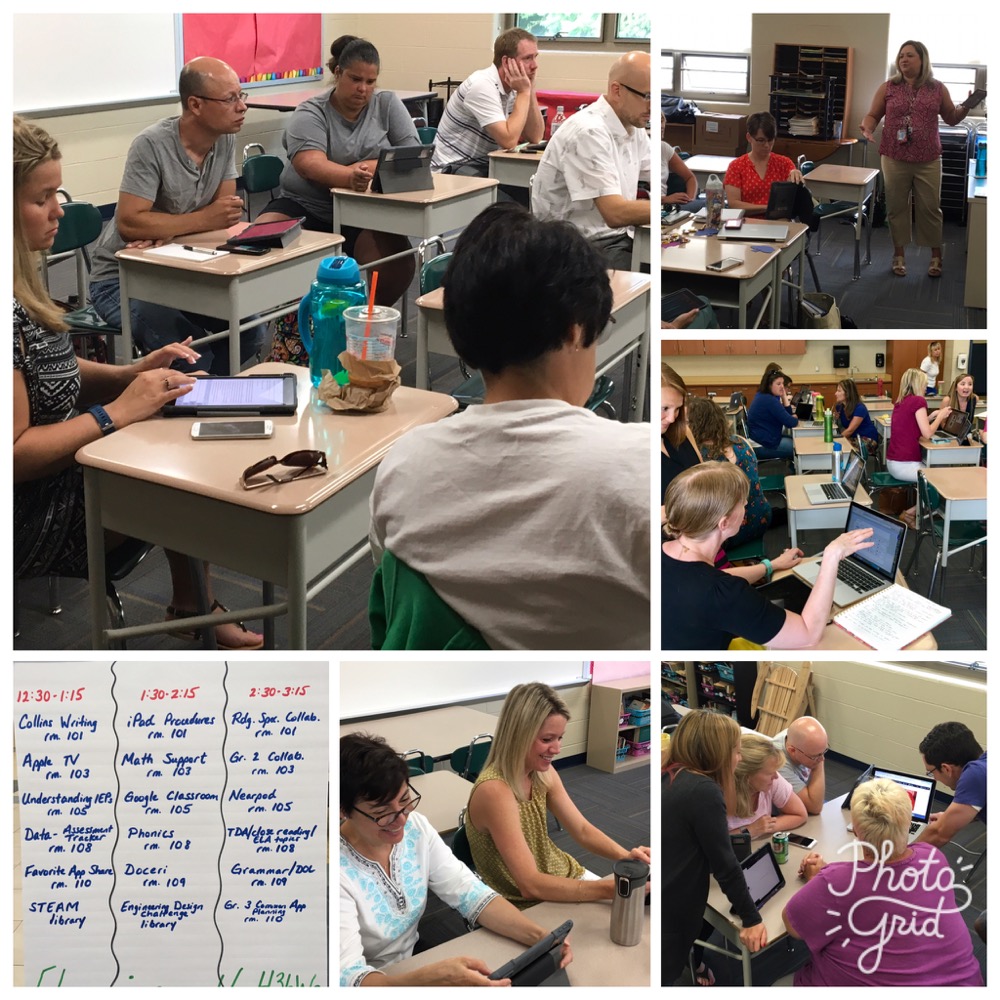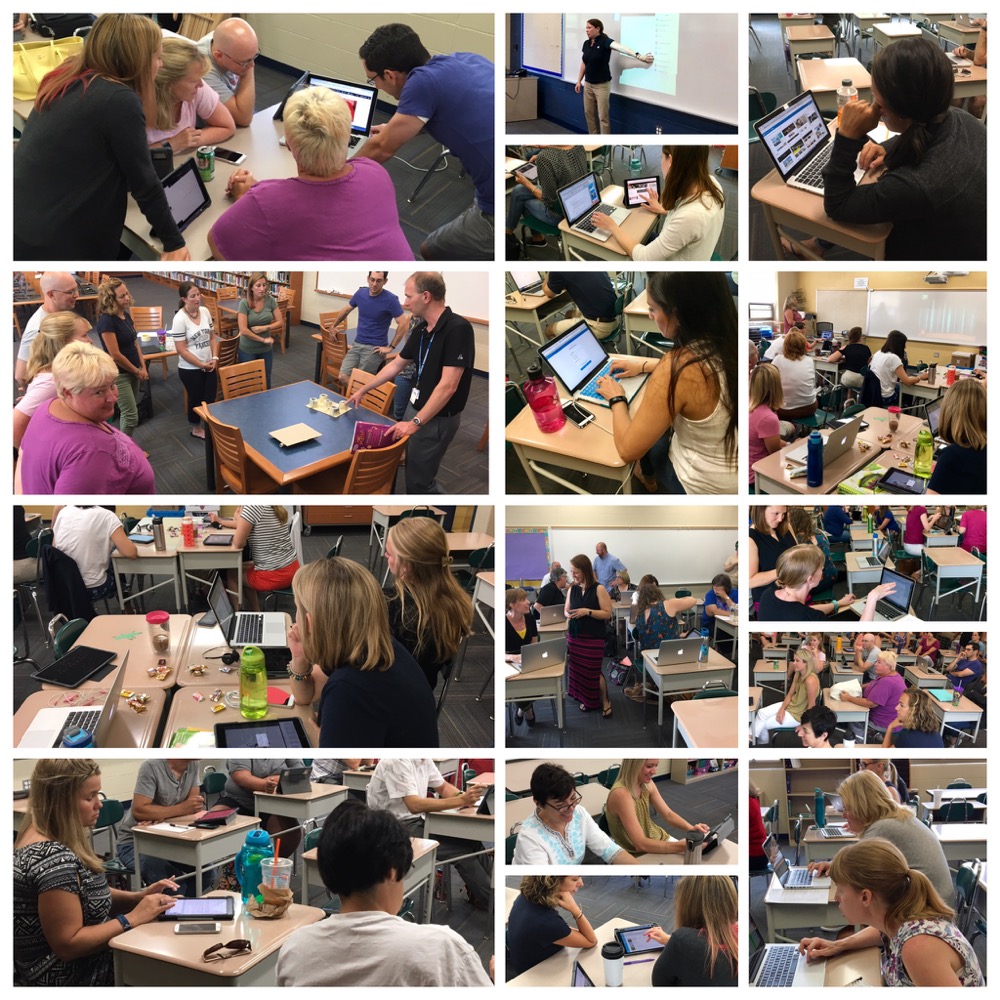 Data Management
and Web Design
Database Administrator and Webmaster
Brad Rhine
717-519-1514
Data Coordinator and PIMS Administrator
Tammi Onuschak
717-569-8231 x3040
Hardware and
Networking Services