Welcome to the Manheim Township Middle School Library

Access PA
Access thousands of full text periodical articles, newspapers, a major encyclopedia, plus photographs, pictures, charts, maps, reference materials for young people and more.
Choose Online Resources. Enter your public library card number. Choose Go to Database Resources." Select the resource you want to use.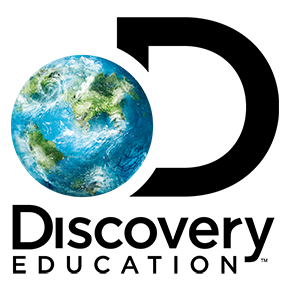 Discovery Education
Discovery Education Streaming is more than just video. Curated by subject matter experts into content collections by grade and topic, resources include interactive activities, reading passages, audio clips, skill builders, and writing prompts that engage students and extend critical thinking. A one-stop-shop for teachers, Streaming also includes instructional resources such as lesson starters, training videos, and classroom strategies to help them invigorate every lesson.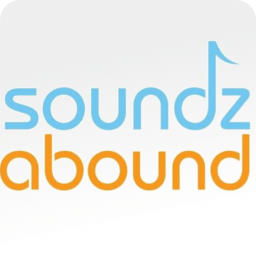 Soundzabound
Browse by volume, artist, category, timecuts or title. Click on play (right arrow) to listen to the song, or click on download to save the file. The mp3 files can be placed in PowerPoints, movies, podcasts etc. All this music is royalty free. Students can also access the website to put the music in projects.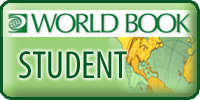 World Book Online
This resource links to the following databases:
World Book Student:
Includes the articles of the World Book Encyclopedia, a Biography Center, dictionary, atlas, an extensive multimedia collection, thousands of editor-selected Web sites, correlations to curriculum standards, and much more.
World Book Kids
Includes thousands of easy-to-read articles, engaging images and illustrations, interactive games and activities, and teacher resources.
World Book Enciclopedia Estudiantil Hallazgos:
Offers World Book's excellent editorial content, rich media, and interactive features in Spanish.